Сhildren under 6 free of charge
Сhildren under 6
free of charge
For children under 6, staing a room with adults, accommodation in the main and additional beds, as well as the Breakfast Buffet* - are free of charge!
For children under 3, we provide a baby cot upon prior request free of charge (except for Standard Classic room and Superior room)!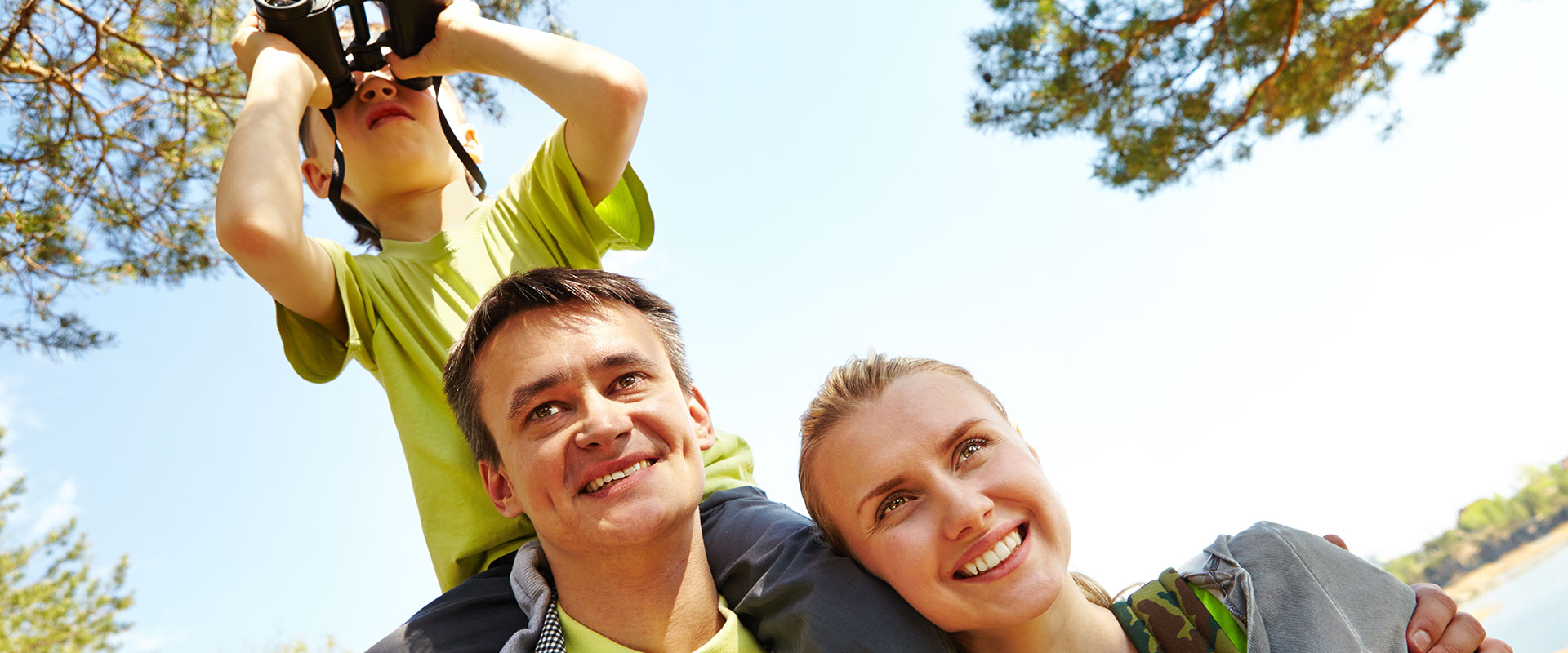 *Buffet breakfast for children under 6 years old staying at the hotel with parents or accompanying adults is provided free of charge, provided that the rate includes breakfast or breakfast for adults paid at the hotel. Complimentary breakfast is provided for a maximum of 2 children under 6 per accompanying adult.